LOOKING FOR ADVICE YOU CAN TRUST FROM BOCA RATON TAX PROFESSIONALS?
WE GET IT. WE CAN HELP
High Quality Comprehensive Accounting & Tax Services
We have a feeling we know why you're reading this right now.
We've worked with plenty of businesses who have to cobble together 9 different software programs to keep everything straight, or who just wash their hands of it all and put everything on the credit card … and then try to clean up every year after the fact. And they know that this is no way to properly monitor profit margins, cash controls, account management, tax strategy and all of the myriad components of an effective financial system for a business.
Are we close?
Whether it's IRS Representation for you or Tax Planning for Big Savings, our team is here for you and your family!
We can help your business with "Hassle Free" Quickbooks, Reset your Quickbooks, "Part Time CFO" Services, and Accounting Done For You
We can help with "Innocent Spouse" IRS Relief, Bankruptcy Options That Work, and tell you what the IRS "Has" On You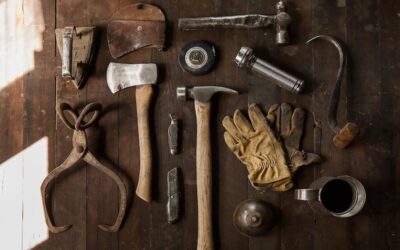 There's this idea out there among many wannabe CITY business owners that they have to come up with the next completely fresh idea in order to have a great business. Shows like Shark Tank (which I love) go towards creating this kind of mindset -- although the sharks do...
Have been with them for years. Always have done a great job, definitely trustworthy and knowledgeable. Highly recommend their firm!!
Always have done a great job
They do an excellent job on my taxes and I have been using their services for over 30 yrs.
Excellent job