When it comes to the world of taxes, preparation and planning go a LONG way.
We have the expertise and knowledge you are looking for in a tax professional and can help you navigate your options.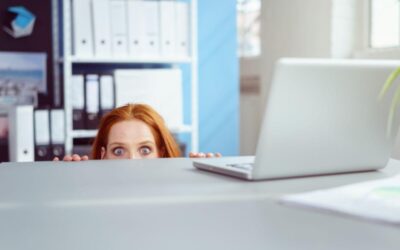 My quick take on SVB: Don't let it rob you of your focus for building the business under YOUR control.In other words, let noise be noise … and focus on what's most important: your immediate world.But I will say that this crisis is a perfect example of why you should...
How You're Missing Legal Tax Deductions
Here's a certain truth:
the State and Federal Government would love to have more of your hard-earned money in their accounts
. Sure, even though it's painful, none of us begrudge paying our legal and fair share of taxes.