When it comes to the world of taxes, preparation and planning go a LONG way.
We have the expertise and knowledge you are looking for in a tax professional and can help you navigate your options.
Make Sure Your Family Transitions Prepare Your Children and Your Family for Financial Freedom.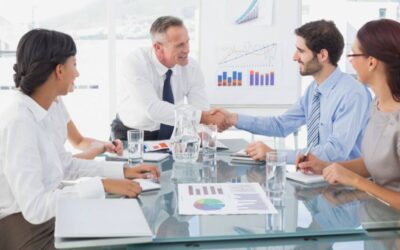 Is your hustle muscle feeling strong right now? I hope so because if your business is going to make it moving forward, it's going to have to be – at least for somebody on your business team. This inflationary environment virtually demands it (as does a likely...
How You're Missing Legal Tax Deductions
Here's a certain truth:
the State and Federal Government would love to have more of your hard-earned money in their accounts
. Sure, even though it's painful, none of us begrudge paying our legal and fair share of taxes.